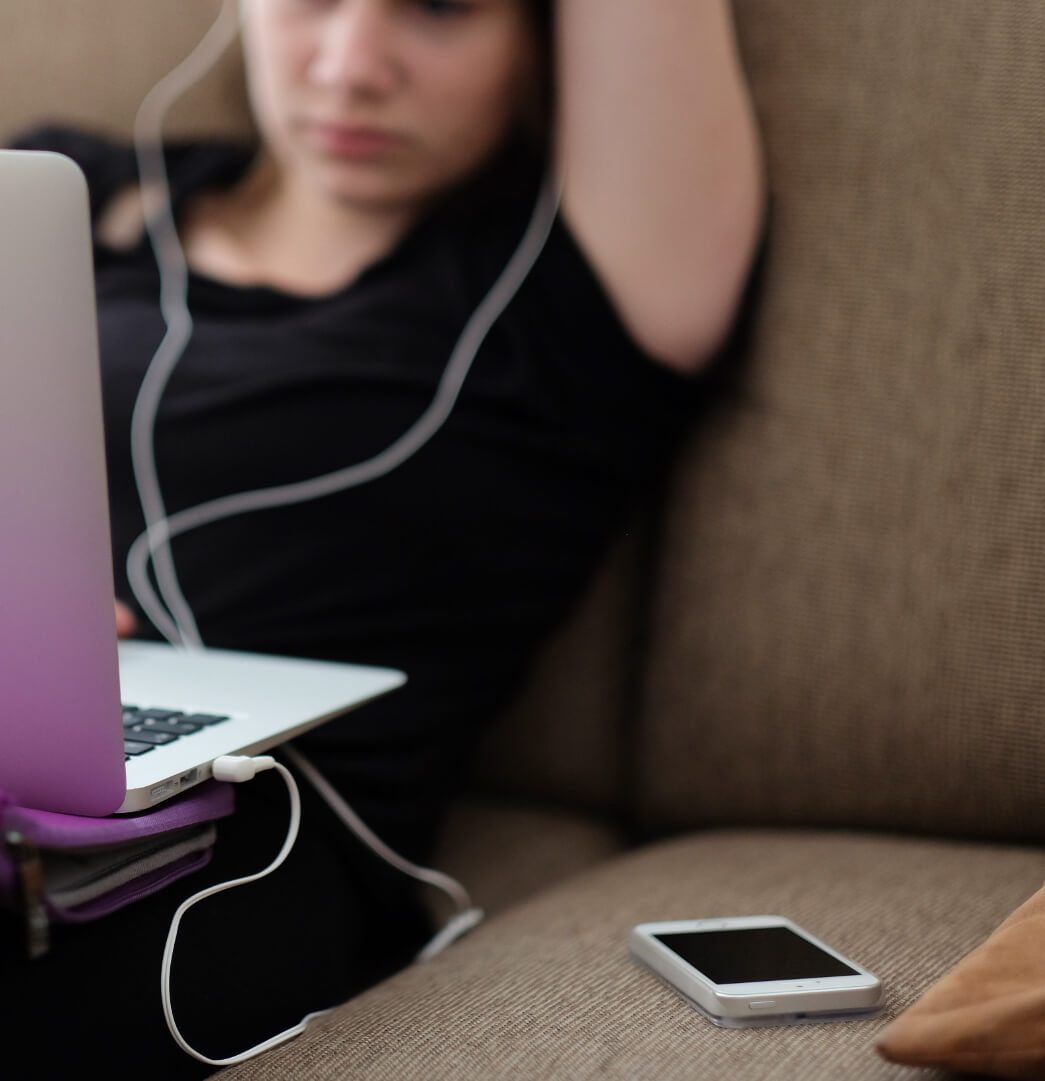 SquareTrade shares a common vision with our clients in Australia, and the kind of transparent approach that ensures a quality partnership. As our partner, you can count on our extensive experience as well as our marketing and distribution expertise to help you manage the development and expansion of your protection programs. And your customers can count on us to deliver on our promises when they need us most.
Our programs are flexible and easy to implement. We can include assistance with program management, legal and regulatory support, sales strategy, after-sales marketing and online marketing integration.
In Australia, SquareTrade offers extended warranty programs; mobile device protection programs, upgrade services and more.